27 million passengers transited DFW with American in the first seven months of the year.
Between January and September 2022, an estimated 27 million passengers transited through Dallas Fort Worth with American Airlines. That's a finding from analyzing booking data, which showed that it was about two million fewer than January-September 2019. While examining routes and flights to and from a hub is insightful in itself, more depth and understanding is gained by finding out where passengers went. Take a look.
27 million passengers transited DFW
Of the ~27 million passengers, more than eight in ten (81%) connected between two American domestic flights. While China-US was the fourth-largest transit market in 2019, it is nowhere to be seen now – for a self-evident reason. Likewise, Japan-US, which was fifth. But it's not all bad news. Mexico-US and UK-US transit traffic is up by about a quarter.
Domestic US over DFW: ~22 million transit passengers Jan-Sep 2022
Mexico-US: 1.9 million
Canada-US: 505,000
UK-US: 196,000
Germany-US: 163,000
South Korea-US: 155,000
France-US: 116,000
Spain-US: 113,000
Brazil-US: 107,000
Costa Rica-US: 106,000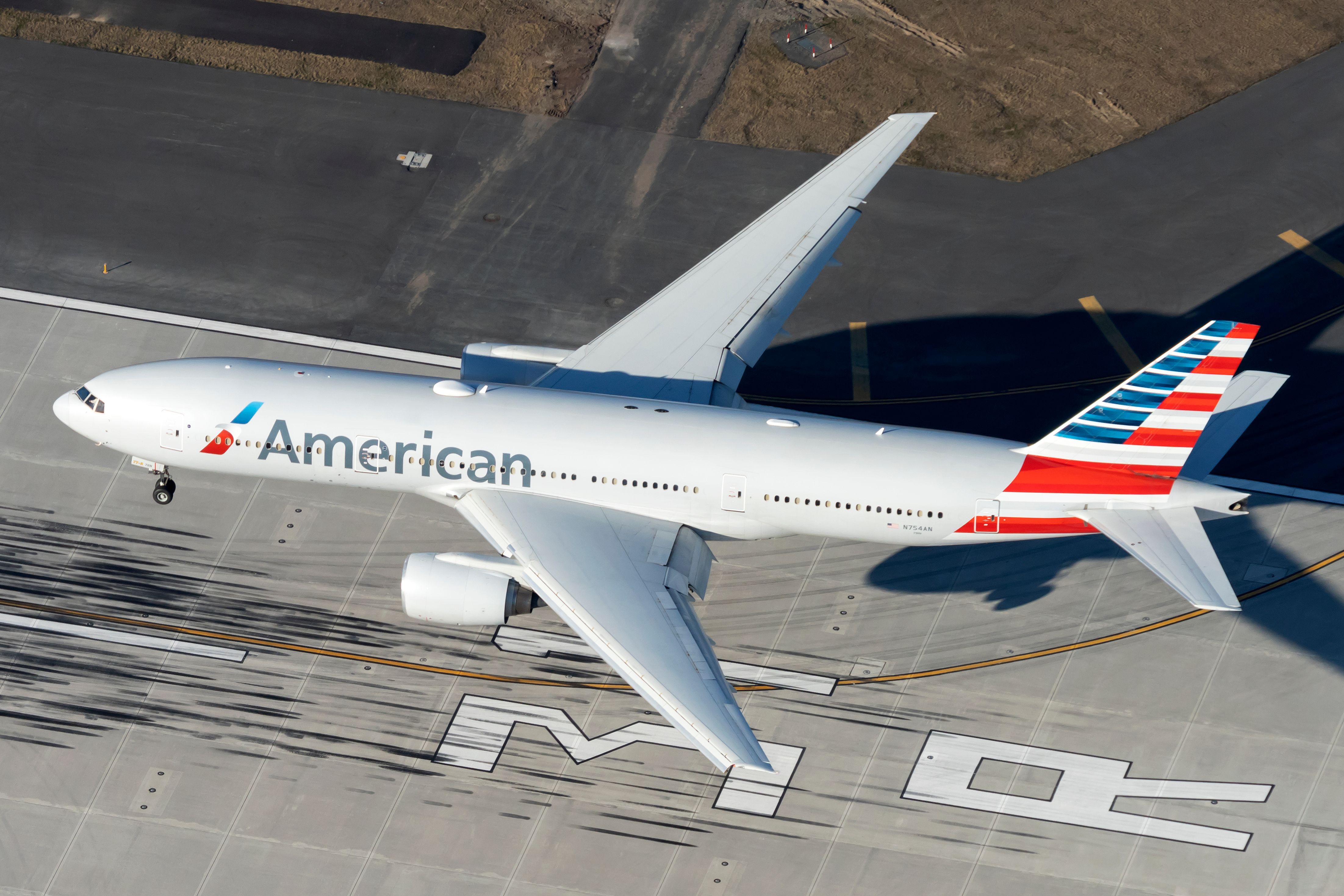 Photo: Vincenzo Pace | Simple Flying.
Stay aware: Sign up for my weekly new routes newsletter.
According to OAG, American served 185 US airports nonstop from DFW between January and September, meaning vast numbers of connecting markets.
Analyzing booking data reveals that more passengers transited over DFW between San Diego and Washington Reagan than anywhere else, as detailed below. Notice the seventh most popular market: Orange County-Orlando. From February, Breeze will serve the route nonstop, the first time Orange County has ever had scheduled Florida service.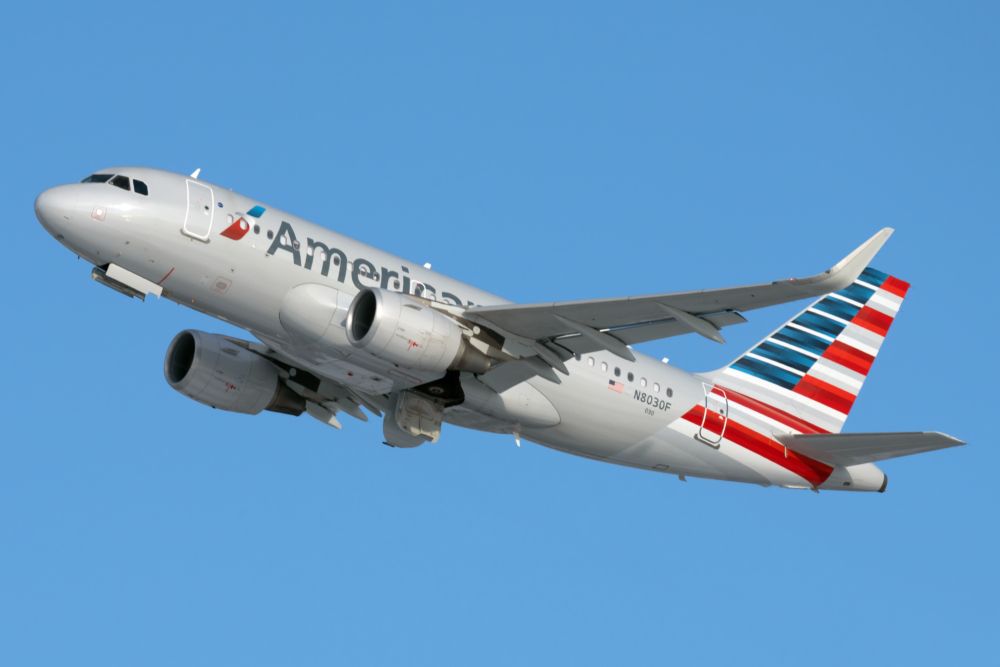 Photo: Vincenzo Pace | Simple Flying.
Reagan's perimeter rules mean the market has no nonstop flights, and flying via DFW adds only 3.8% more miles to what a nonstop route would be. Indeed, more passengers flew American over DFW than any other airline or hub. It was helped by American's high frequencies to San Diego (up to 9 daily) and Reagan (up to 9 daily), enabling many connection choices daily.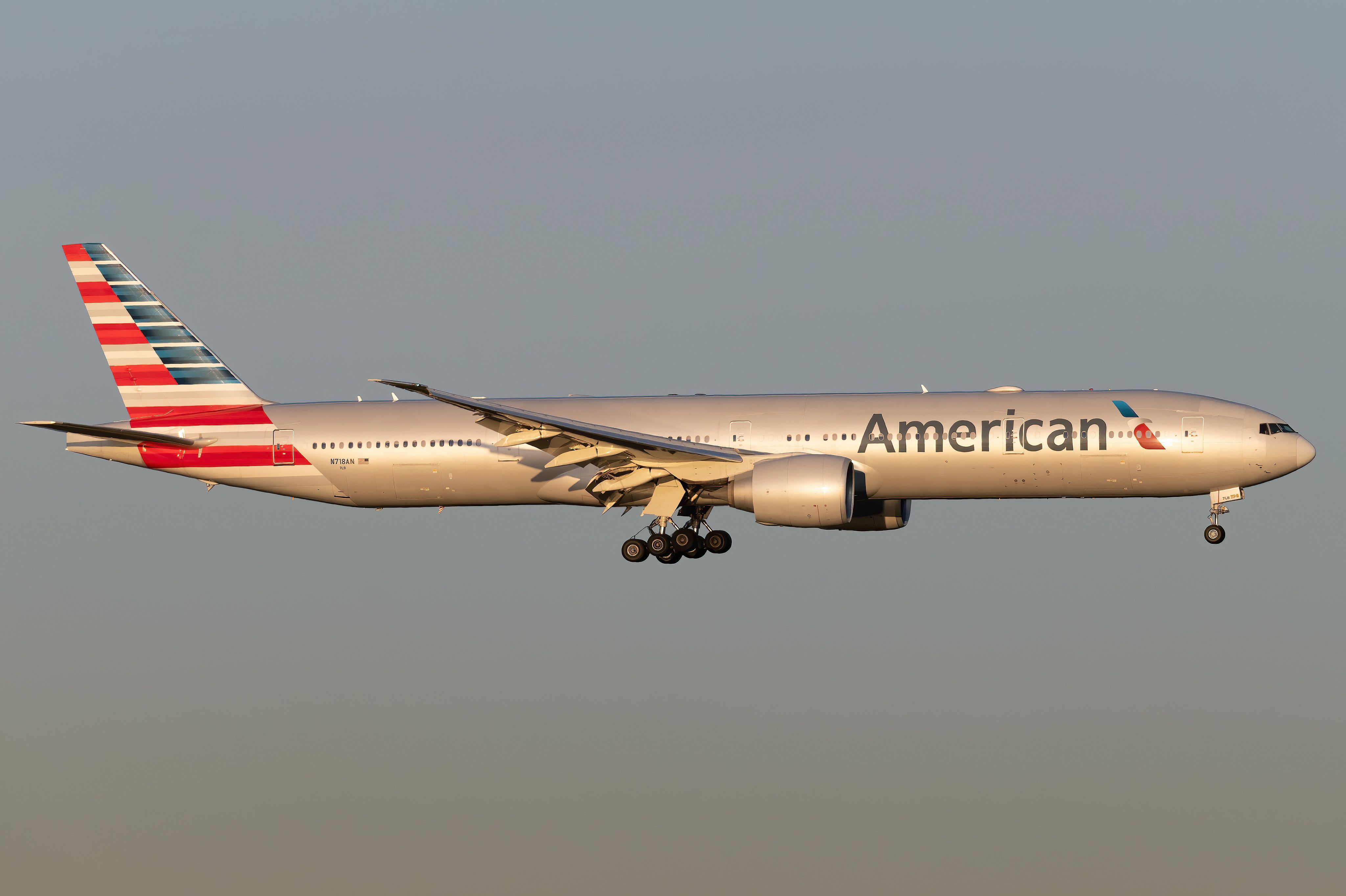 Photo: Vincenzo Pace | Simple Flying.
The table below highlights the most significant international markets over DFW, whether domestic-international or international-international. Amsterdam-Cancun had more passengers than any other, one of nine Cancun markets in the top 10. About 30% of Amsterdam-Cancun passengers transited DFW. Notice Buenos Aires-Cancun in seventh, covering 48% more miles than a nonstop – and Brazilian passengers need a US visa to transit.
When did you last transit DFW? Let us know in the comments.