Some links on Turning Left for Less pay us an affiliate commission to support this blog
Update on yesterday's British Airways Prepaid Mastercard promotion. We had a slight technical issue yesterday morning with the voucher code box not appearing. This has now been fixed.
Anyone who applied for the card yesterday and did not enter a code will still get the full Avios bonus. The promotion code has been applied manually for anyone who applied before the issue was fixed yesterday morning.
US ESTA warning
The Independent published a warning for those who have visited Cuba and plan to go to the USA. 
One of Donald Trump's many gifts to the world was to reinstate Cuba as "state sponsors of terrorism" (SST),  which he did as one of his final acts as president. 
Anyone that has visited "state sponsors of terrorism" (SST) countries is not allowed to enter the US using the ESTA Visa Waiver scheme and has to apply for a full US Visa. 
There is a lot of confusion about how far back this applies to with the US Embassay giving conflicting information according to reports. British travellers who have visited Cuba in the last 11 years will need a visa to enter the US.
According to the Independent, anyone who has visited Cuba since 2011 will have to apply for a full visa. Apart from having to pay £137 for the visa, the main issue is that there is a long waiting list for appointments, which could mean waiting until 2o23. 
Some travellers report still being granted an ESTA and travelling hassle free after visiting Cuba years ago while some tourists have been stopped by US immigration. 
If you are in this situation, I'd advise trying to contact the US embassy to ascertain whether you need a visa or not. 
Air France/KLM business class sale
Air France/KLM has another business class sale which runs until 11 October and has some great deals from the UK. Air France and KLM still have varied seat types in business class but they have definitely improved to at least have full flat beds on all long-haul flights, with most also having direct aisle access.
If you are looking for a particular destination, it's worth looking at both websites as they both feature a different range of destinations. However, if you have an American Express card you should check for the Air France offer which gives you £200 off when you spend £1200 which makes these even better value. 
Prices start from:
Atlanta £1,980
Bangkok £1,564
Bogota £1,524
Boston £1,778
Buenos Aires £1,819
Cairo £1,061
Calgary £2,046
Cancun £1,660
Chicago £1,794
Costa Rica £1,895
Delhi £1,991
Dubai £1,290
Lima £1,667
Martinique £1,914
Mexico City £1,931
Miami £1,994
Montreal £1,716
Mumbai £1,712
Nairobi £1,563
New York £1,694
Panama City £1,761
Punta Cana £1,676
Rio £1,716
Santiago £1,918
Sao Paulo £1,390
Seoul £1,596
Singapore £1,945
St Martin £1,875
Tel Aviv £672
Tokyo £2,278
Toronto £1,723
Washington £1,823

Zanzibar £1,840
The KLM offer page is here and the Air France offer page is here. 
Virgin points quick transfer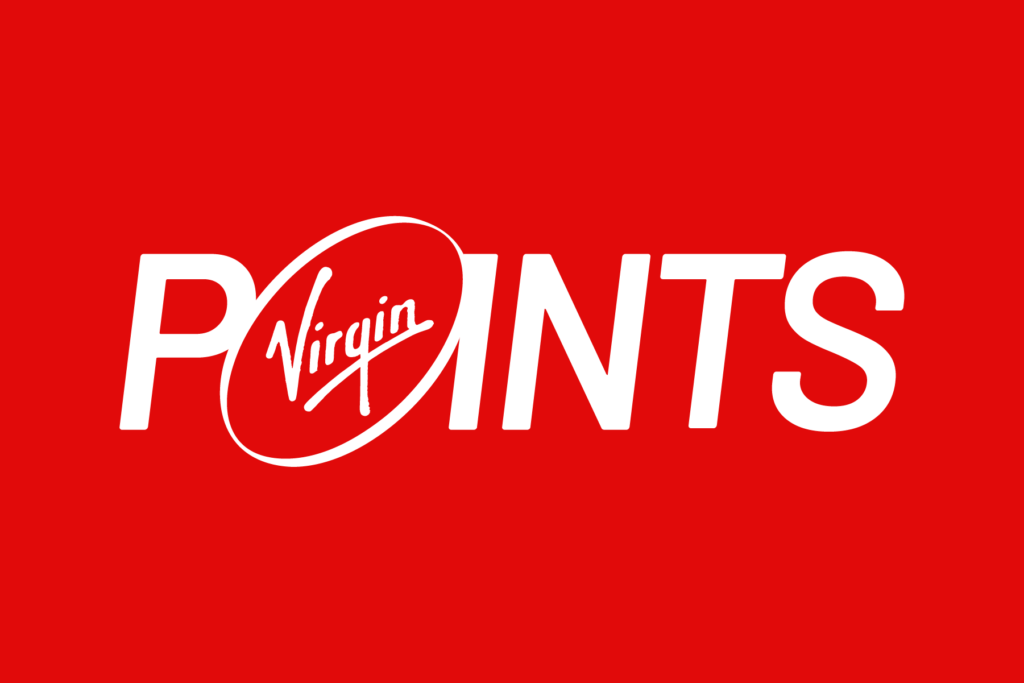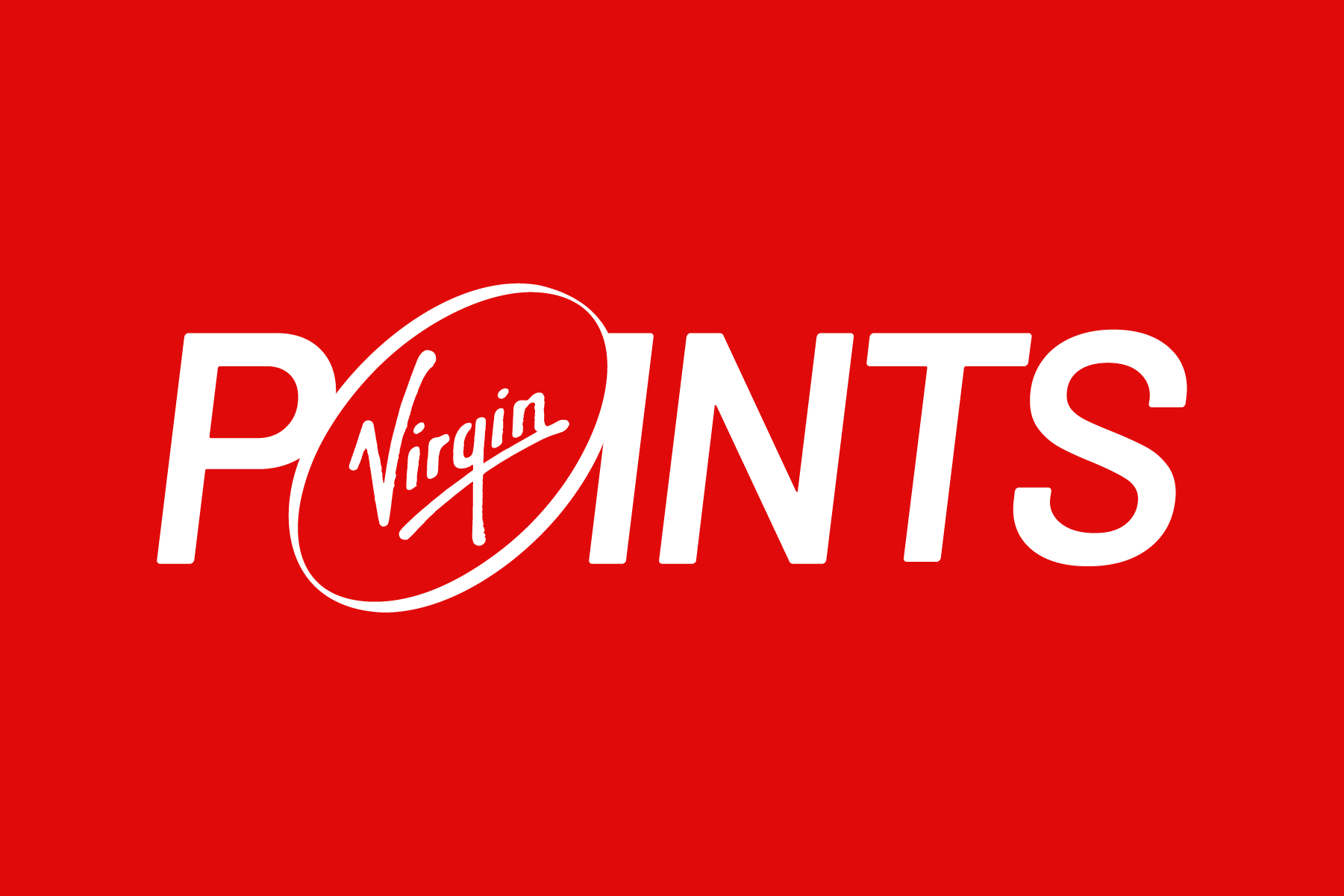 There are various ways to top up if you are short of a few Virgin Points including buying them or transferring from Amex Membership Rewards. Now there is an extra way to top up instantly. Virgin Atlantic Flying Club members who want to auto-exchange their Clubcard points into Virgin Points can now also exchange in-between statements instantly using faster points exchange. 
Members can "Request Virgin Points" via their Tesco Clubcard account and the Virgin Points will be available in their Virgin Atlantic Flying Club account in seconds.  
Members who chose to manually turn their Clubcard points into Virgin Points can do so from £1.50 in vouchers for 375 Virgin Points.  This is better than Amex if you only need a small amount as the minimum transfer from Amex is 1000, although this is also an instant transfer.